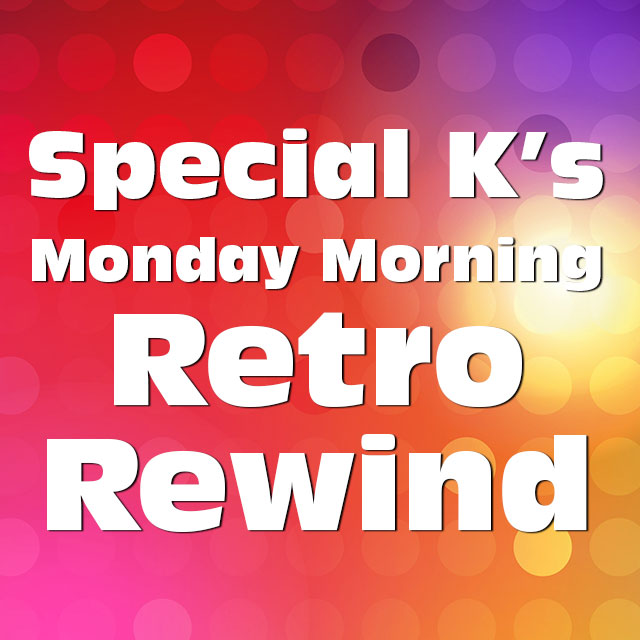 Tune in to The Roula & Ryan Show Monday mornings to hear Special K's " Monday Morning Retro Rewind"!
Special K will create a mix of your favorite retro songs to get you pumped up and ready to take on the week!  If you have a song request, click here to e-mail it to him.
And if you miss "Monday Morning Retro Rewind" then check back here after 9am on Monday for the podcast!  But you can only listen to the podcast until midnight, so make sure you don't miss it!