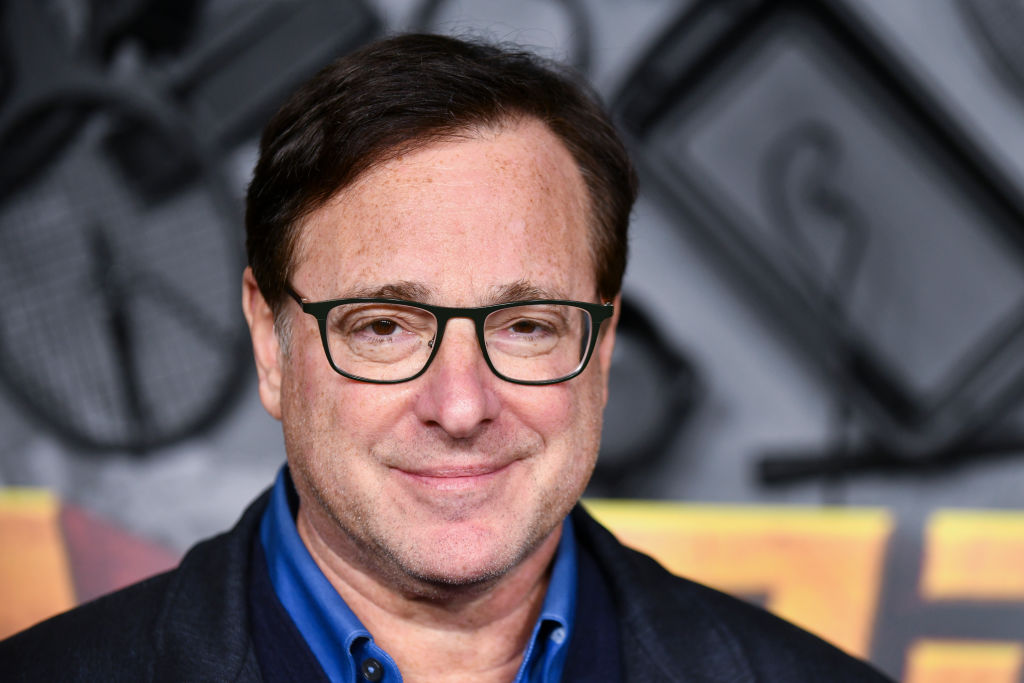 Bob Saget, comedian and actor known as "Danny Tanner" on Full House, has died at the age of 65.
Saget passed away at the Ritz-Carlton in Orlando, FL on Sunday. The cause of death will be determined by the medical examiner, the Sheriff's office said.
For more information, click here.
(source: CNN)