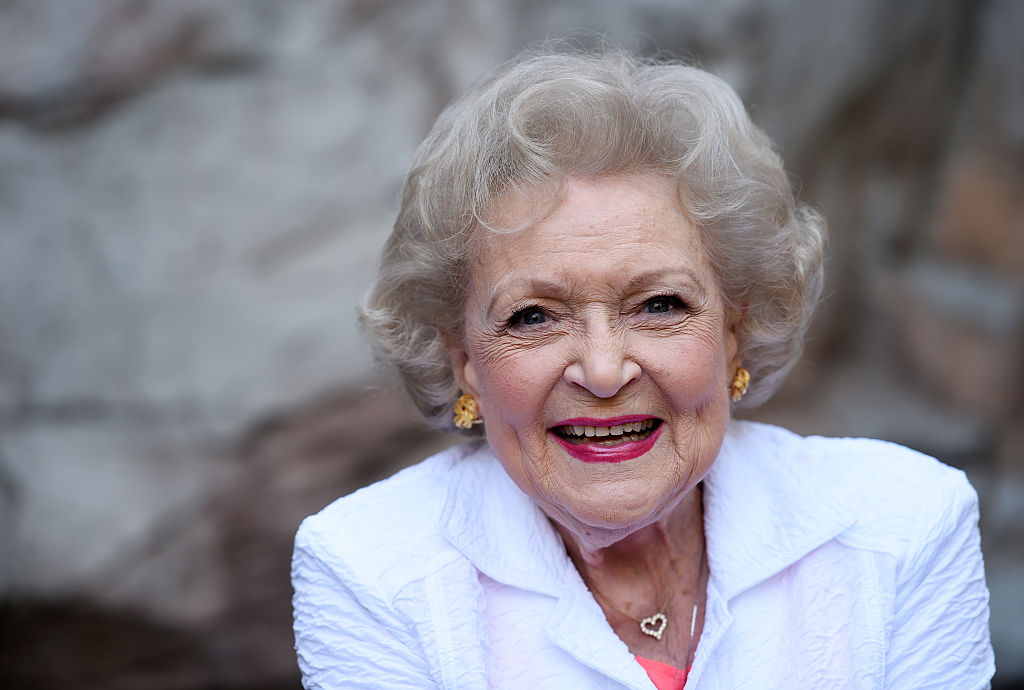 Today would have been the 100th birthday for, legendary actress, Betty White. We can still celebrate her life and all of the memories she gave us.
Friend and fans honor Betty White by taking to social media.
Life is precious, and so are the friends that we meet along the way. Happy Heavenly Birthday tomorrow Betty White! You will always be treasured! pic.twitter.com/0Q31oH72A4

— Morgan Freeman (@morgan_freeman) January 16, 2022
We're celebrating Betty White's 100th birthday!#BettyWhiteChallenge – donate $5 to a local animal rescue organization in the beloved legend's name on her birthday (today). pic.twitter.com/1VQG58OrsM

— LizaMinnelliOutlives (@LiZaOutlives) January 17, 2022
'It's your outlook on life that counts. If you take yourself lightly and don't take yourself too seriously, pretty soon you can find the humor in our everyday lives. And sometimes it can be a lifesaver.'
Happy 100th Betty White.
We were better because we had you. pic.twitter.com/wbqJZy4u4a

— Just Elizabeth, II (@nihil_ad_rem) January 17, 2022
One way to honor Betty White is to participate in the "Betty White Challenge" by contributing to organizations that Betty White liked. You can also donate directly to the Betty White Wildlife Fund.
The Betty White Challenge. January 17th. #BettyWhiteChallenge

Please pass it on… pic.twitter.com/itufEumDE9

— Rex Chapman🏇🏼 (@RexChapman) January 3, 2022