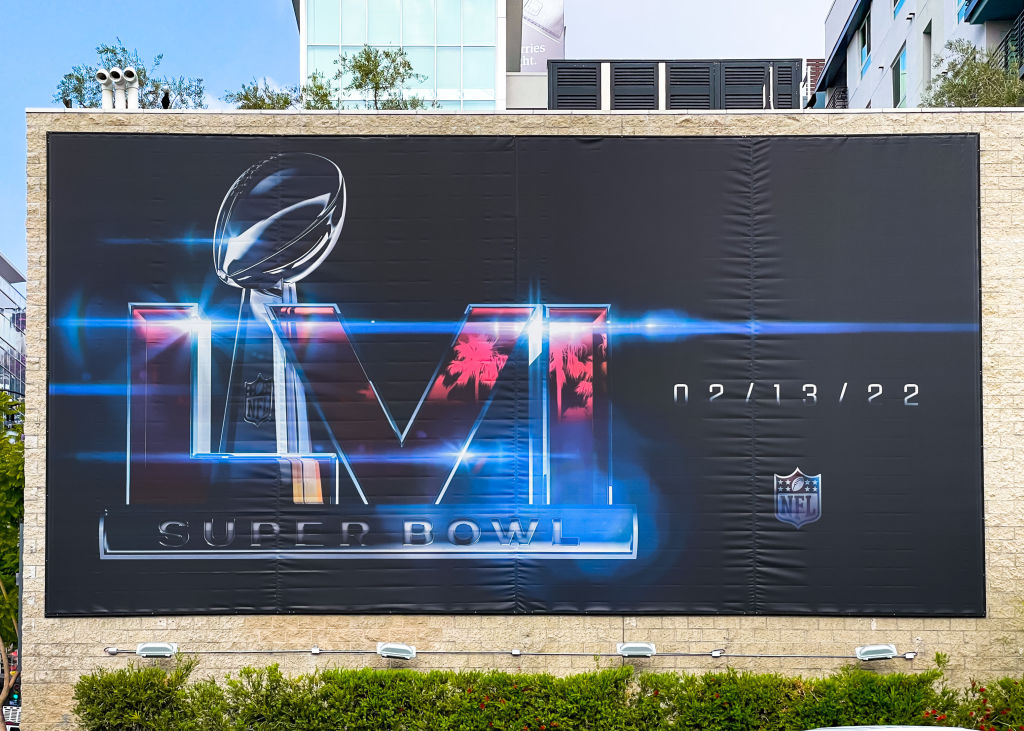 The American Red Cross and the NFL are partnering in January for National Blood Donor Month.
If you donate blood, at The American Red Cross, between January 1st & January 31st, 2022, you will be automatically entered to win 2 tickets to the BIG GAME next month in Los Angeles.
For more information, click here.
(source: Red Cross)