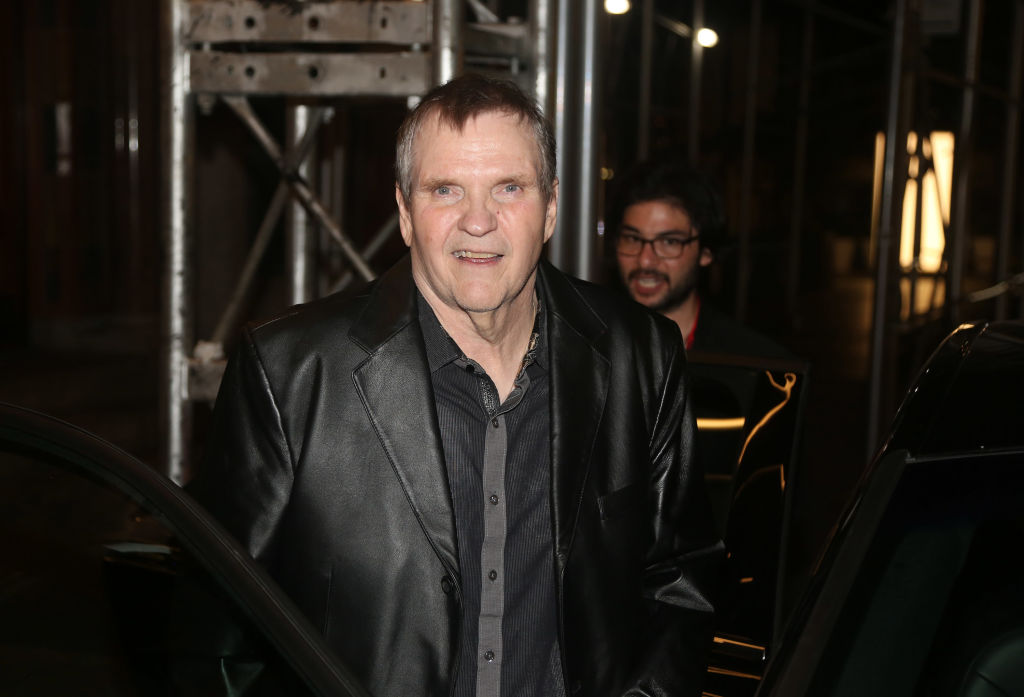 Meat Loaf, "I'd Do Anything For Love" singer, has died at the age of 74. 
He passed away with his wife Deborah, daughters Pearl and Amanda, and close friends by his side.
There was no cause of death in the announcement on his Facebook page.
For more information, click here.
(source: CNN)