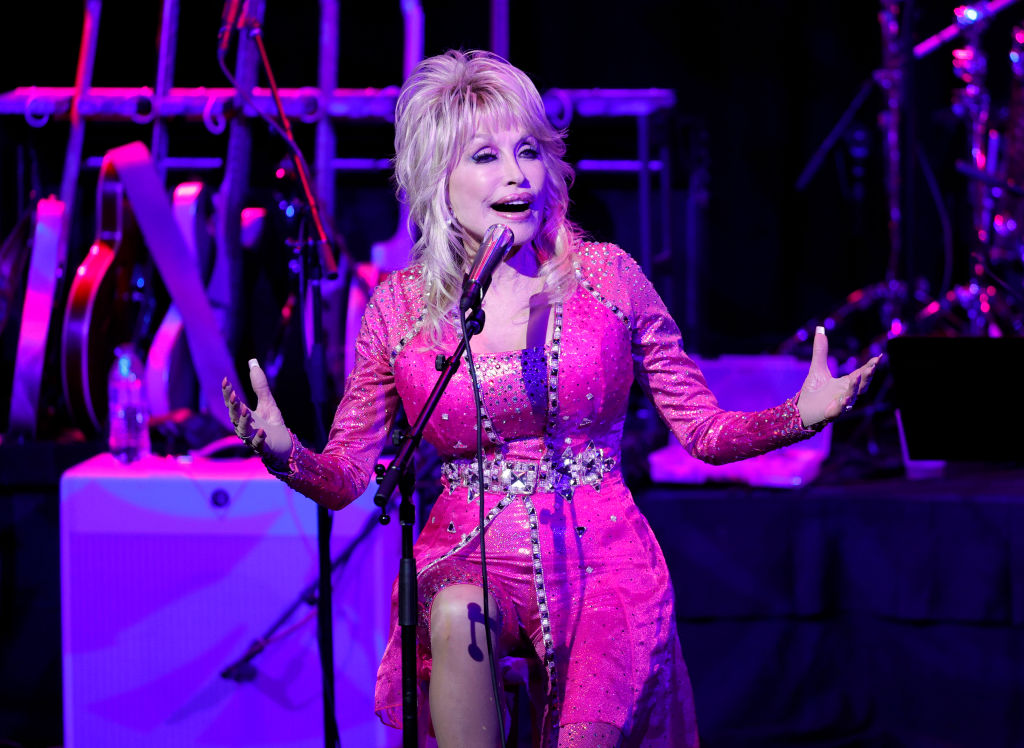 Dolly Parton's theme park, Dollywood, will soon start paying full college tuition for all employees who choose to go. Dollywood will also cover other fees like textbooks.
The tuition coverage starts on February 24th and will be available to all seasonal, part-time, and full-time employees.
For more information, click here.
(source: cnn)