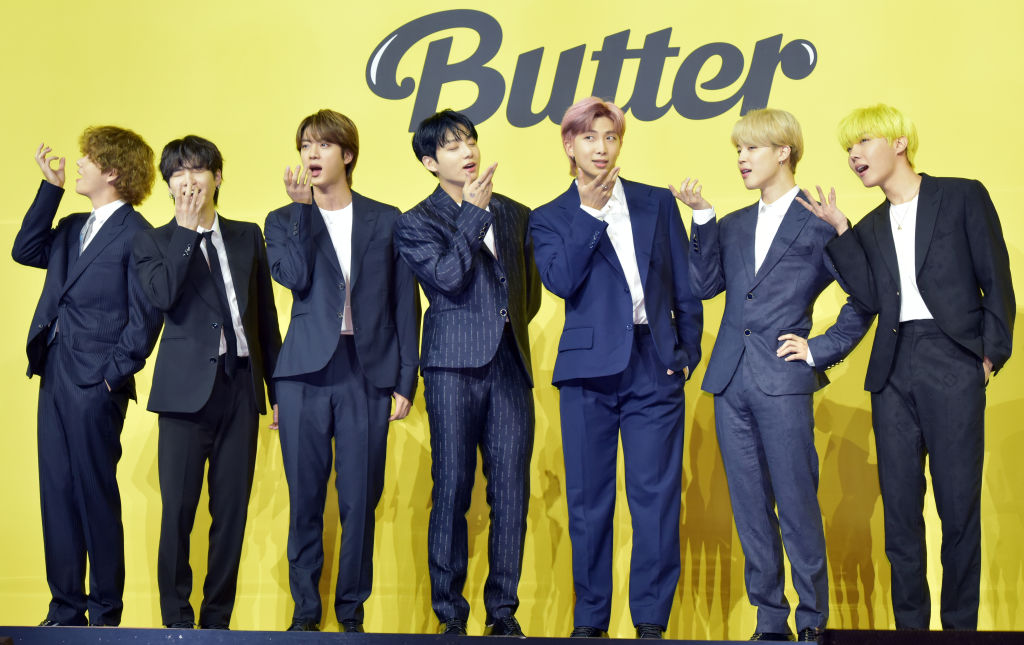 BTS has announced they will have a 4 night residency in Las Vegas this year on April 8, 9, 15, and 16 at Nevada's Allegiant Stadium.
You can register for tickets here. If you can't attend in person, there will be a live stream on the April 16 show.
For more information, click here.
(source: CNN)