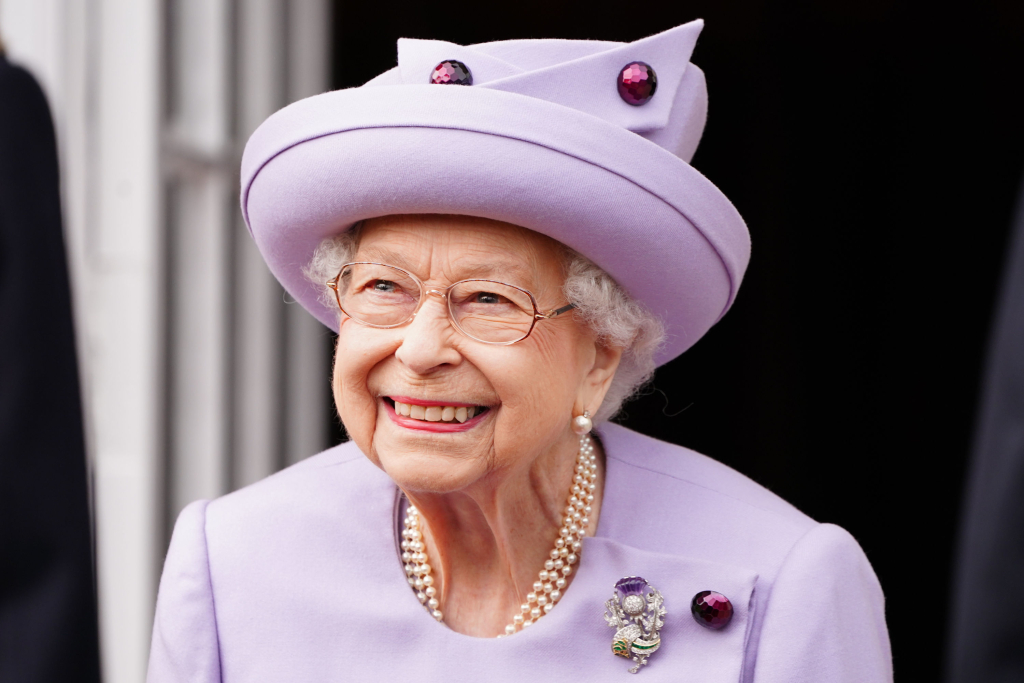 ---
Just days after welcoming a new Prime Minister, England must prepare for yet another change. 
At 96 years old, Queen Elizabeth, the longest-reigning British Monarch, passed away at Balmoral Estate in Scotland, a favorite retreat not only of the late Queen, but of her grandmother Queen Victoria.
Having recently celebrated her Platinum Jubilee marking 70 years as Britain's reigning monarch, she was known for stabilizing and modernizing the monarchy during her rule. From fighting and serving during World War II, to helping her country and family navigate decades of rapid change, Queen Elizabeth II is the only monarch most Britons alive have known.
At her passing, her son, Charles, is automatically made the reigning monarch, though his official coronation may not take place for some time. It is not yet known if he will be called King Charles III or if he will choose to be called something else.
Read more at AP News, and The NY Times