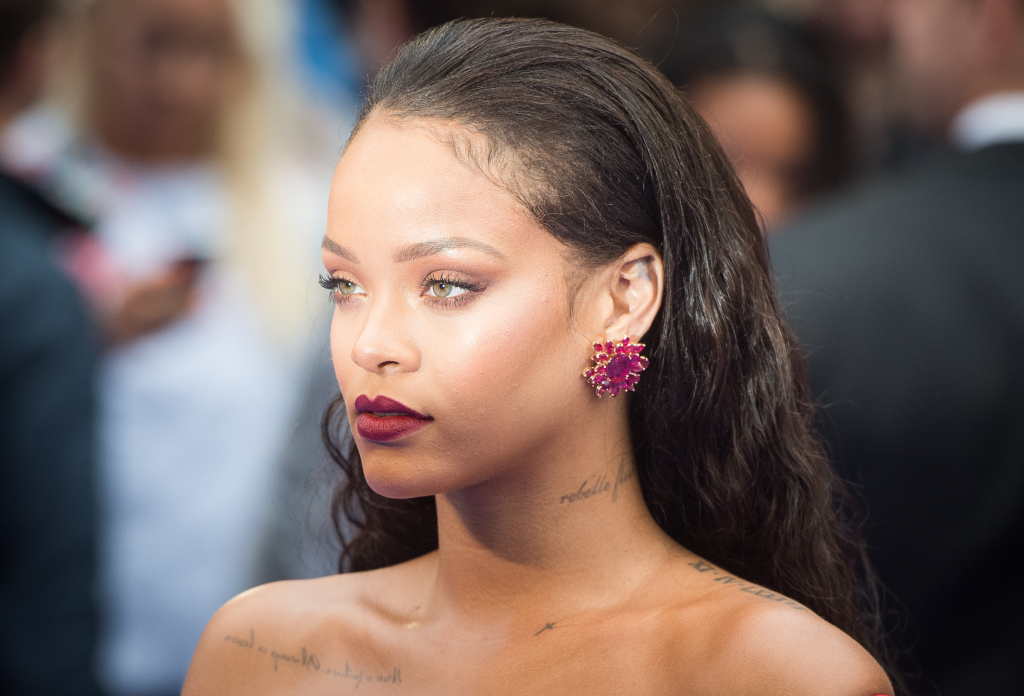 With her last record coming out in 2016, and last performing on a public stage in 2018 for the Grammy Awards, fans of Rihanna have been salivating for any bit of music news concerning the singer from Barbados.
Now, the internet is in an uproar about Rihanna headlining the halftime show for the 2023 Super Bowl. Turning down an offer from the Super Bowl to perform in 2019, fans who have wanted to see her on the 50 yard line will finally get their chance on February 12th in Glendale, Az.
With a single photo of her unmistakeable hand holding up an NFL branded football posted to her Instagram, Rihanna teased the announcement, sending fans into a frenzy on Sunday. The NFL, with Jay-Z's Roc Nation and Apple Music, announced Rihanna as the Headliner on Sunday, September, 25, 2022.
Read more about this at APNews.com and Rihanna's Instagram Page