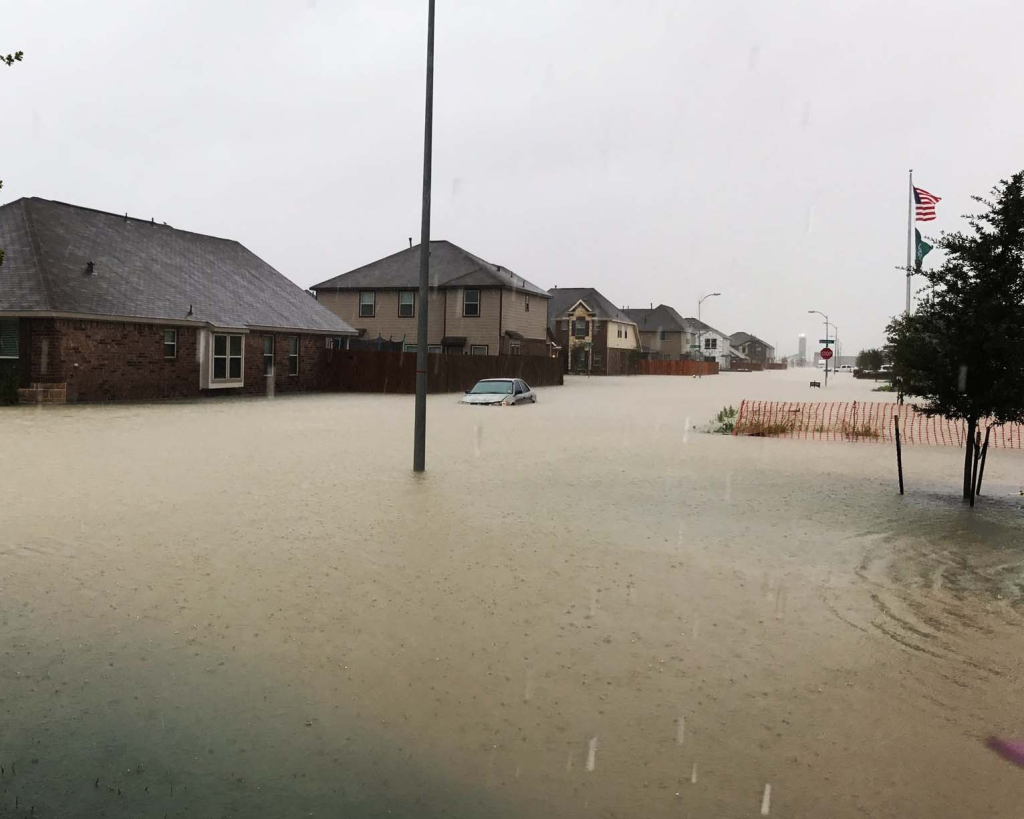 After a relatively quiet hurricane season this year, the tropics managed to produce a few storms of note, the latest of which has devastated multiple towns in Florida, most notably Lee County. Rapidly intensifying in a very short amount of time because of warm water that is currently in the Gulf of Mexico, Hurricane Ian made landfall as a category 4 hurricane at 3:05 pm EDT on Wednesday, September 28th, 2022 near Cayo Costa with 150 mph sustained winds.
The current path of the storm is expected to leave the north eastern side of the state of Florida and move partially into the Atlantic, before hammering Georgia or South Carolina as a much weaker storm.
Follow along with the latest news about Hurricane Ian at Weather.com.