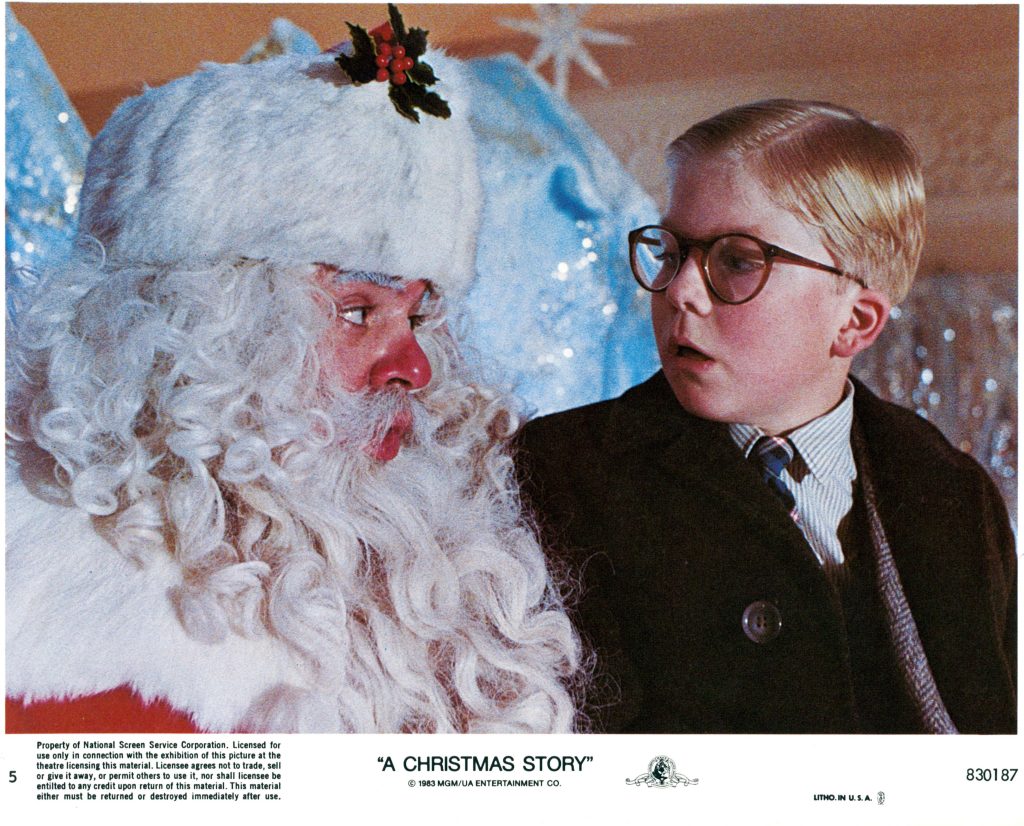 From ill-fated triple dog dares, to classic characters and even more classic lines, the teaser trailer for the sequel of the iconic holiday movie dropped this month, and it caters to those who grew up with the original film.
The plot follows Ralphie, and his recognizable round glasses, as an adult, and how he handles Christmas as a father. Ralphie is seen returning to his hometown to try and bring holiday nostalgia to his family… and bringing us, the audience, along for the ride, as well. 
Actors returning for the sequel from the 1983 original film include Peter Billingsley, Zack Ward, R.D. Robb, Scott Schwartz, and Ian Petrella. You can see 'A Christmas Story Christmas' on HBO Max on November 17, 2022.
Read more about the film, and see the teaser trailer at Variety.com and Good Morning America.