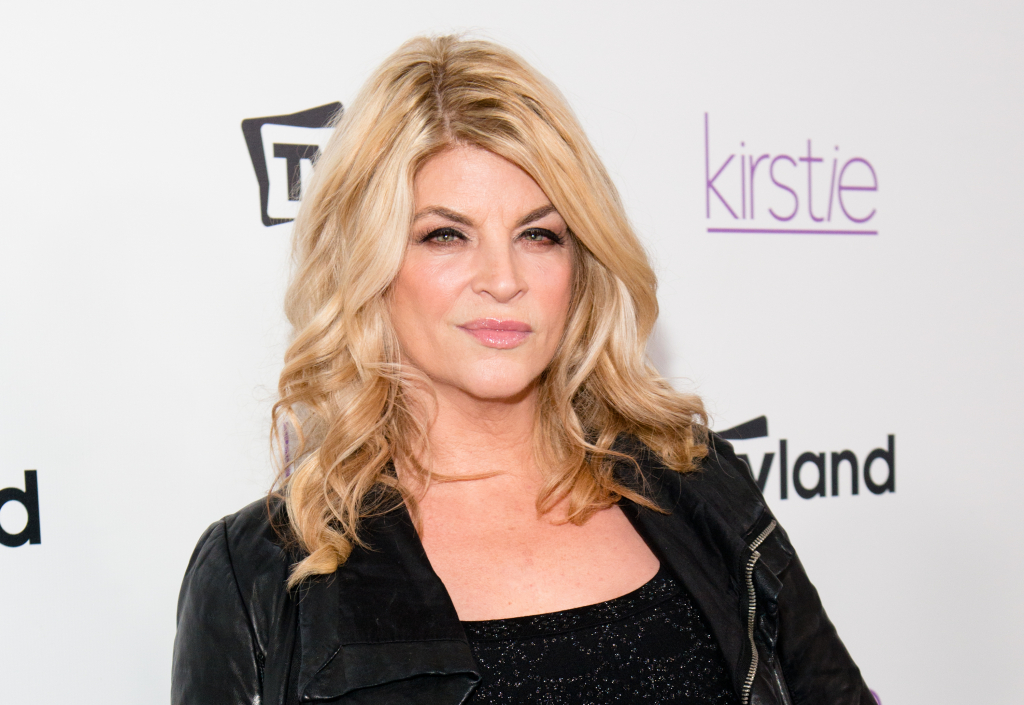 Confirmed in both a Twitter post by her children (found below) and an email from her manager Donovan Daughtry to the Associated Press, it was revealed on Monday, December 5, 2022, that Kirstie Alley passed away. Cancer, that had only been recently made known to the actress and her family, was given as the cause of death in her family's statement.
She was known for her Emmy-winning work on both "Cheers", and "David's Mother", as well as films such as the "Look Who's Talking" trilogy, opposite John Travolta. In recent years, Alley could be seen in popular reality shows, as well as Ryan Murphy's dark comedy, "Scream Queens" with Jamie Lee Curtis.
Read more about this at APNews.com.