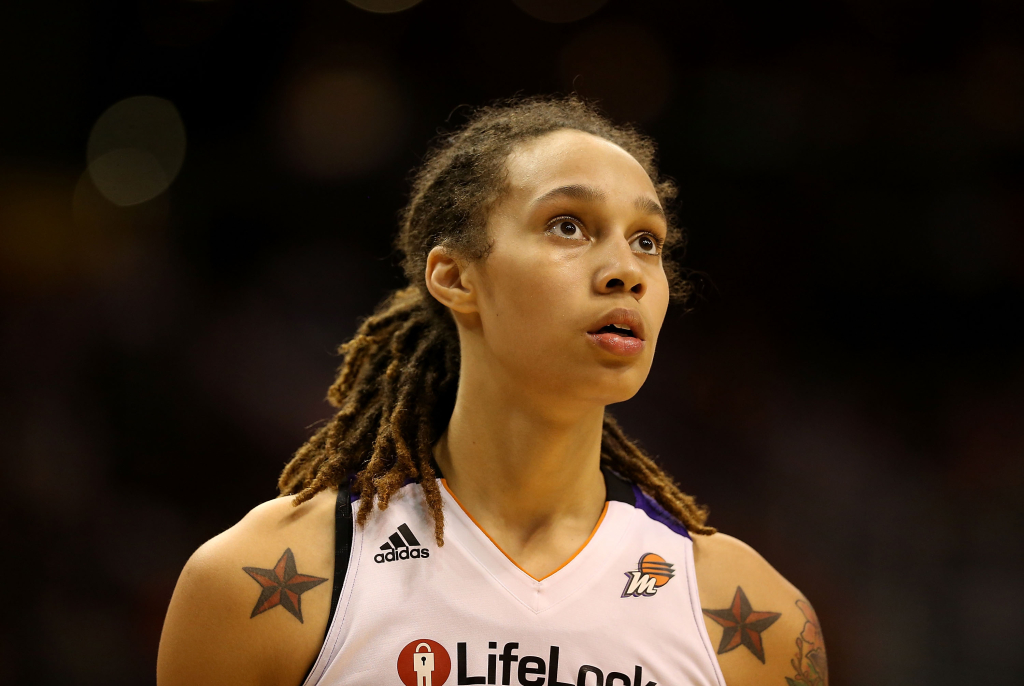 After almost 10 months spent detained by Russian authorities, two time Olympic gold medalist and professional basketball star Brittney Griner has finally made it back to the United States. An open member of the LGBTQ community, as well as a Black woman in a noted position in American sports made many fear for her personal safety in a country that is notoriously intolerant to marginalized groups. Just after her arrest, the Russian invasion of Ukraine began, making negotiations of her release more difficult.
Griner was arrested at Moscow's Sheremetyevo Airport for having vape pens with cannabis oil in them on her person. Griner admitted in Russian court that she did bring the vape and cartridges with her to the airport and into the country. Her defense argued that they were prescribed to her to treat pain, however she was sentenced to 9 years in a penal colony.
Griner was freed Thursday, December 8, 2022 in a prisoner swap for arms dealer Viktor Bout. The U.S. has also been trying to win freedom for another American, Paul Whelan, but has been unable to do so. Griner landed Friday, December 9, 2022 at Joint Base San Antonio-Lackland in Texas.
Read more at APNews.com.