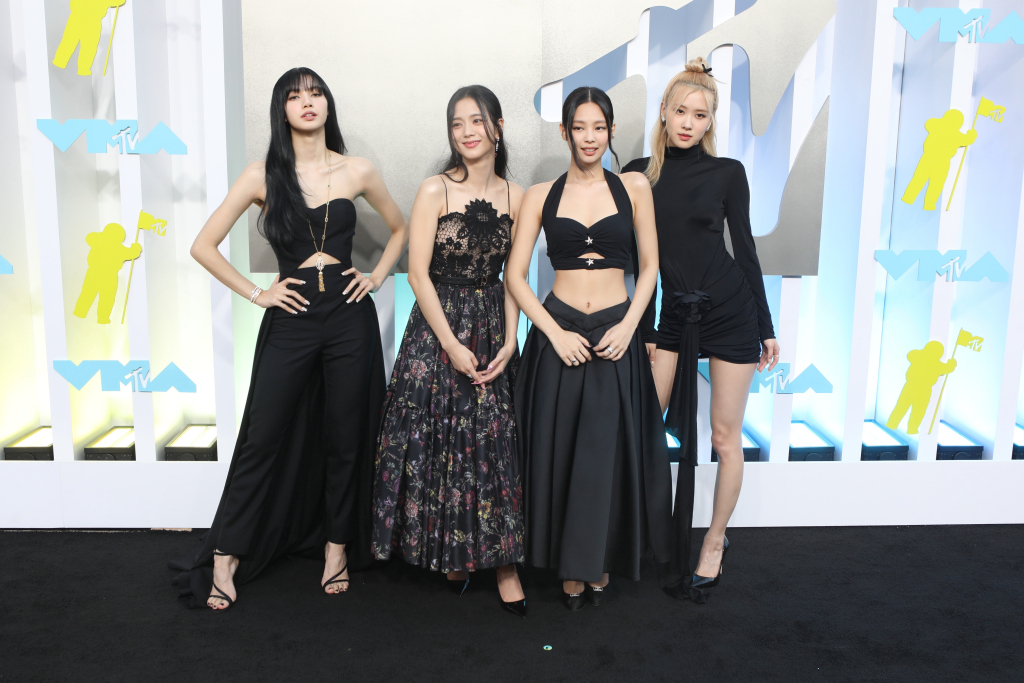 K-pop girl group Blackpink has been named Time's Entertainer of the Year for 2022. The four members of the group were selected during an audition process, which is typically how K-pop groups are formed.
The members of Blackpink, Jennie, Rosé, Lisa, and Jisoo, all have different international backgrounds, though all members are ethnically Korean, except for Lisa who is ethnically Thai and grew up in Thailand. The women, who have lived in New Zealand, South Korea, Thailand, and Australia, credit these cultural differences to being "a plus" in their continued success.
While their fast, danceable music is colored with influences from hip-hip and became global hits swiftly, Blackpink doesn't only focus on music. Each member has either released a solo album, while still recording and performing with the group, or gone on to have acting jobs, or both. They are brand ambassadors for high-end luxury brands such as Celine, Chanel, Dior, and Saint Laurent, and attend events like the Met Gala and Paris Fashion Week with ease.
Read more about this at Time.com