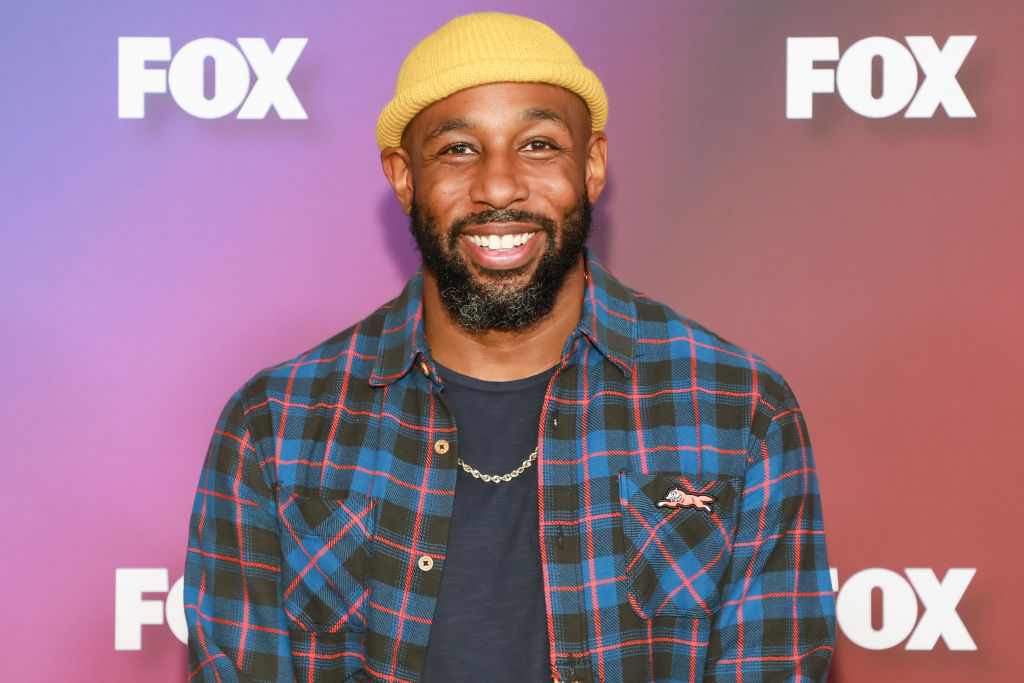 Known to most as the lovable dancing DJ from the "Ellen DeGeneres Show", tWitch captured the hearts of most everyone that he came into contact with. His wife, Allison Holker Boss, released a statement on Wednesday, December 14, 2022, that her husband had passed away.
Her statement reads, in part: "It is with the heaviest of hearts that I have to share my husband Stephen has left us. Stephen lit up every room he stepped into. He valued family, friends and community above all else and leading with love and light was everything to him. He was the backbone of our family, the best husband and father, and an inspiration to his fans."
He rose to prominence during his tenure on the competition show, "So You Think You Can Dance", where he came in as a runner-up, and later joined as a judge.
He joined in as Ellen's DJ in 2014, and in 2020 was promoted to co-executive producer. He was also seen in films such as "Step up: All In", and "Magic Mike XXL."
Most recently, fans fell in love with him all over again as Boss and his wife posted many dance videos on TikTok, with their children making frequent guest appearances.
Read more at APNews.com.
If you're in crisis and need support, please call or text 988 to be connected with a trained, caring counselor. You can also chat online at 988lifeline.org/chat.