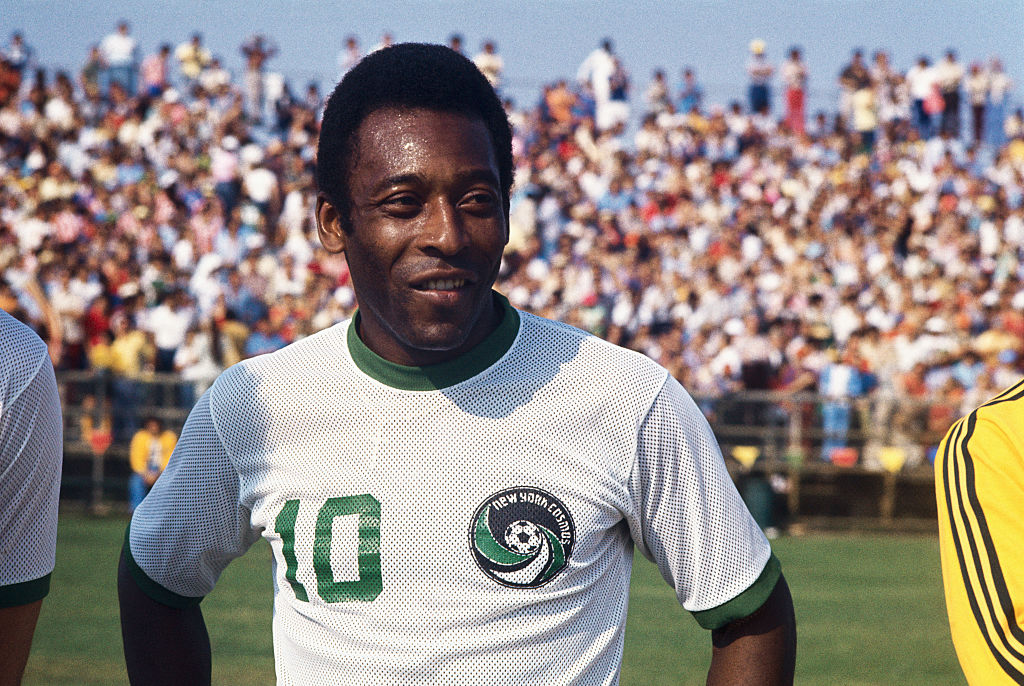 Known as the King of Soccer, Pele, who was a three-time World Cup champion, passed away on Thursday, December 29, 2022, at 82 years old. In 2021, Pele started treatment for colon cancer, and had been staying at a medical center for the past month. Complications from the disease, the medical center says, is what contributed to his death.
Starting soccer professionally at only 17, Pele spent nearly two decades revitalizing the sport and gaining fame and fans all over the world. He met Presidents and Queens; he was Knighted, and a cease-fire was once called during a civil war just to watch him play an exhibition match.
Loved by the world, and a global ambassador of his sport, Pele took soccer, and Brazil, around the globe. A funeral will be held on Monday and Tuesday.
For more information, go to APNews.com.