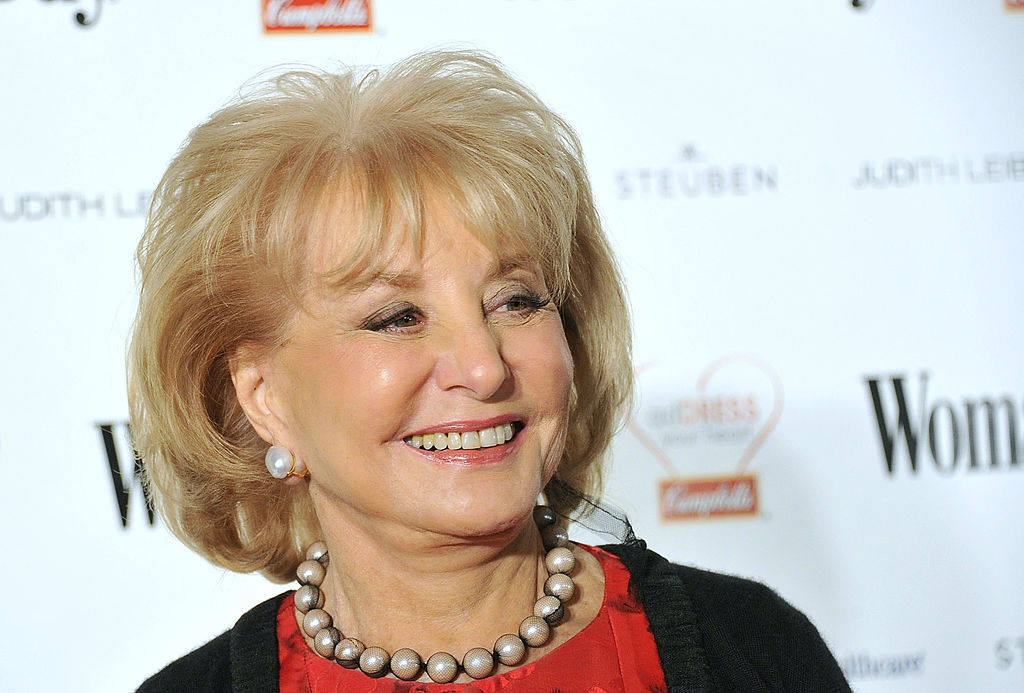 Barbara Walters, a true news trailblazer, died on Friday, December 30, 2022 at her home in New York. She was 93 years old. Said to be the first woman to truly be a news anchor superstar, she excelled in interviews, hosting, and news reporting. Among many accomplishments, Barbara Walters created "The View", and conducted many important, thought-provoking interviews throughout her career.
Upon learning of her passing, reactions came swiftly from those who knew her, had worked with her, and had idolized her for her powerful and important work for both journalism and women in journalism. Oprah Winfrey, Bob Iger, chief executive officer of The Walt Disney Company,  Star Jones, an original co-host on "The View", Dan Rather, and many more voiced their condolences for the iconic journalist.
Read more on APNews.com.