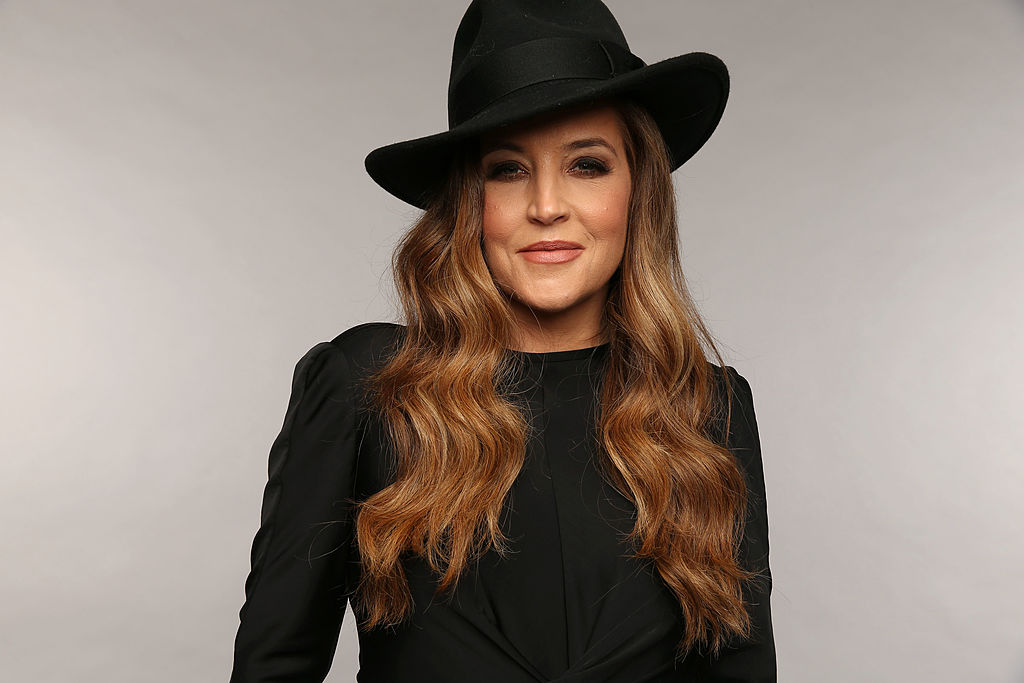 Elvis' only daughter, Lisa Marie Presley, passed away on Thursday, January 12, 2023 after being hospitalized in Los Angeles for a medical emergency earlier in the day. She was 54 years old.
Her mother, Priscilla Presley, confirmed the news in a statement. "It is with a heavy heart that I must share the devastating news that my beautiful daughter Lisa Marie has left us. She was the most passionate, strong and loving woman I have ever known."
A singer-songwriter herself, Lisa Marie forged her own career to set herself apart from her father. Though she had turbulent times herself, her humanitarian and charity work saw her receive accolades and awards. She was the sole heir of the Elvis Presley Trust, and was very active in fan celebrations at Graceland.
Lisa Marie and her mother were recently seen at Graceland on January 8th for the anniversary of her father's birthday and they also attended the Golden Globes on Tuesday, January 10, to celebrate Austin Butler for his titular role in Baz Luhrmann's musical film "Elvis".
You can read more about this at APNews.com.