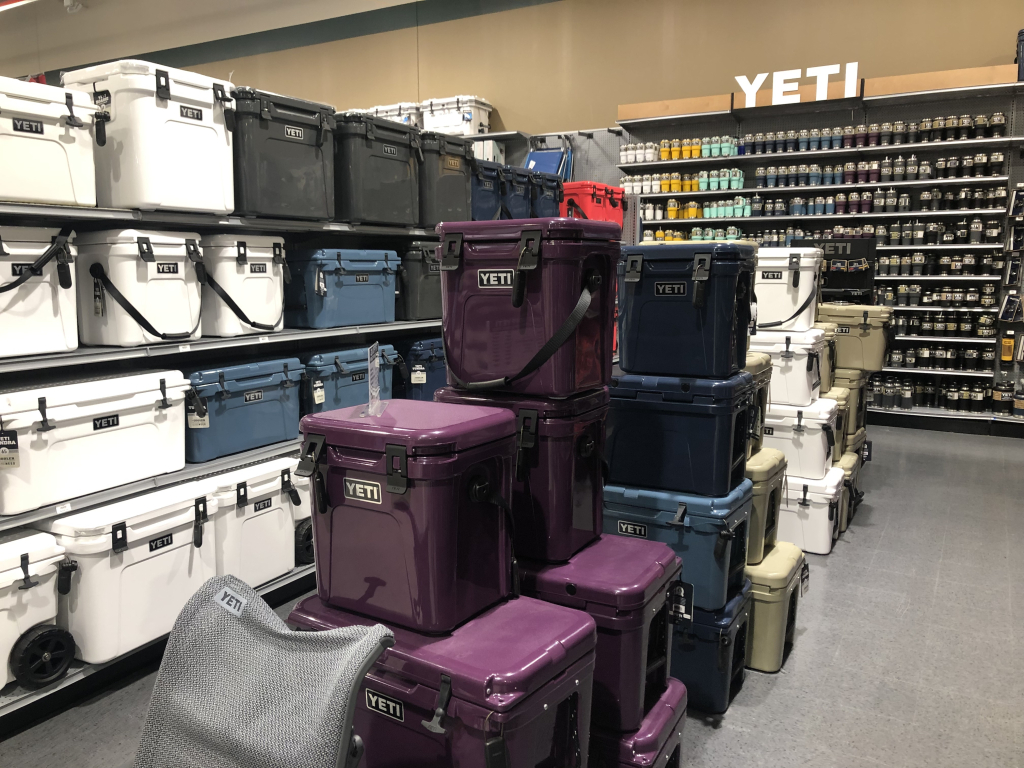 The risk of magnetic detachment from some Yeti brand coolers and gear cases, which could risk injury or death, caused U.S. product regulators to announce that Yeti has recalled 1.9 million products. 
The recalled products are: the Sidekick Dry Gear Case, M30 Soft Cooler (version 1.0 & 2.0), and the M20 Soft Backpack Cooler. The Consumer Product Safety Commission has advised the four recalled products to not be used, effective immediately, and for those who have purchased them to contact Yeti to receive information on a refund.
If you are looking for more information on the recall, you can contact Yeti at their website about the recall: https://stg.yeti.com/M20-M30-sidekick-product-recall.html Or by toll free phone at 833-444-3151.
For further reading, and more information, you can head to APNews.Com