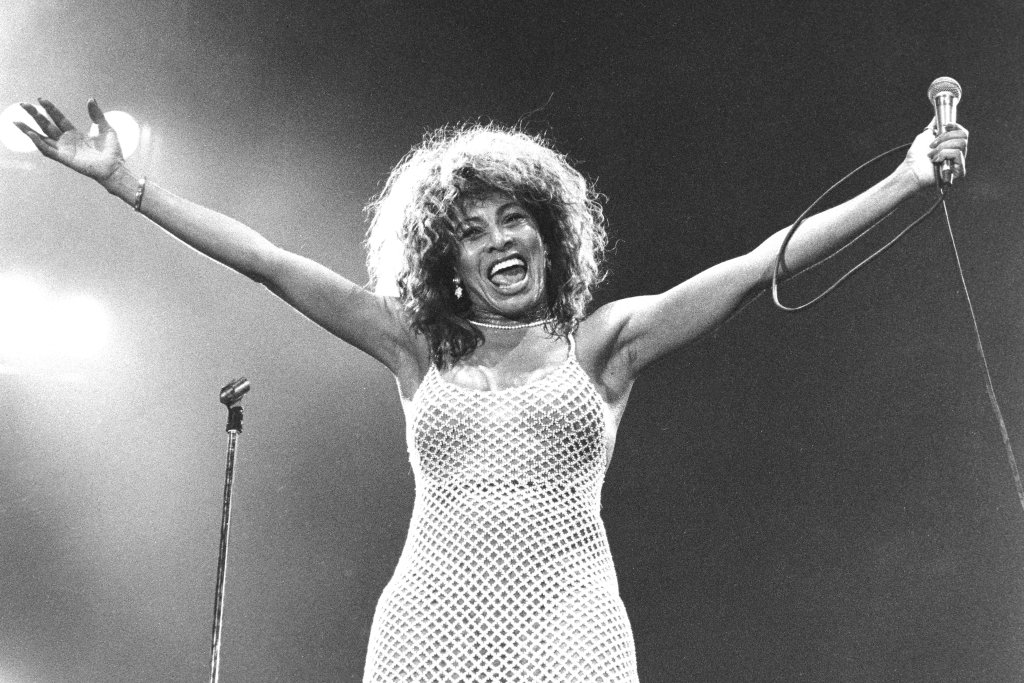 Legendary singer Tina Turner died Tuesday in her home near Zurich, Switzerland. According to her manager, Turner had been suffering from a long illness. The legendary artist was most well-known for her smash hits "Proud Mary" and "What's Love Got to do with It". Turner was one of the most recognizable voices of her generation, her admirers include Beyoncé and Mike Jagger.
From her bold smile to her collection of wigs, Turner's sound was one of a kind. From selling over 150 million records to winning 12 Grammys and being inducted into the Rock of Roll Hall of Fame in 2021, Turner leaves behind one of the most notable legacies the world has ever seen.
For more on this story, visit APNews.com.