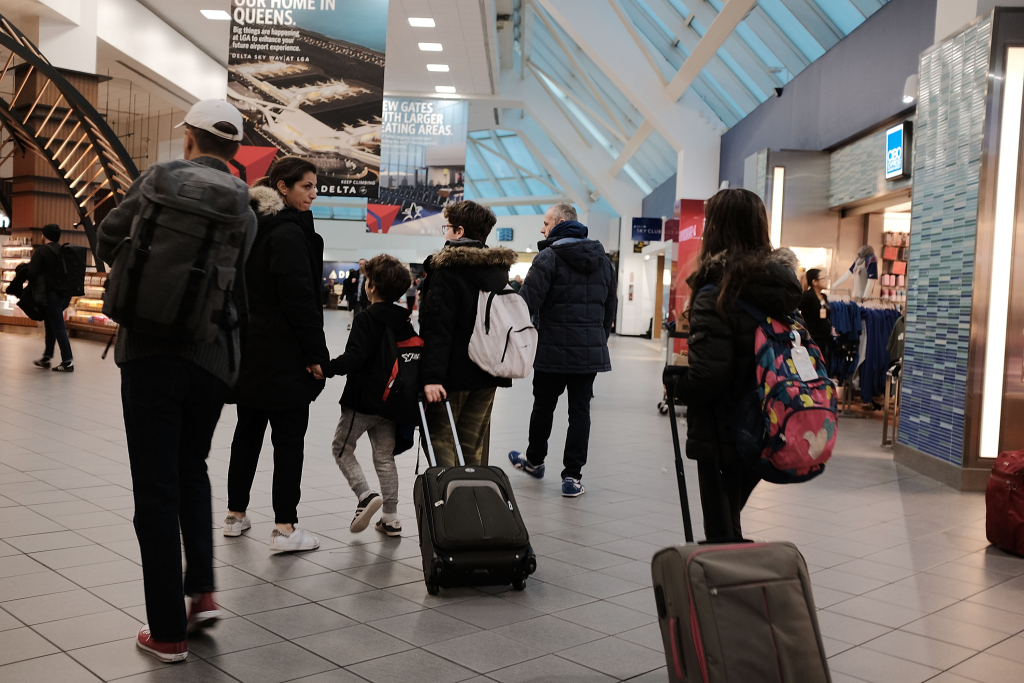 Airports around the country are preparing for record-breaking travel plans as the unofficial start to the summer holiday travel season has arrived. The Transportation Security Administration (TSA) says they expect to screen over 10 million travelers this long holiday weekend. Airlines have assured their customers that the problems from last summer will not affect travelers this year. 
More travelers are considering different money-saving methods of travel, others are considering few trips as a whole. Some are opting for a road trip over taking a flight as prices around the world are increasing at a steady rate. According to AAA the national average for a gallon of gas is currently at $3.56, down from $4.60 last year. Travel companies are also expecting an increase in car rentals through the rest of the summer.
For more on this story, visit APNews.com.