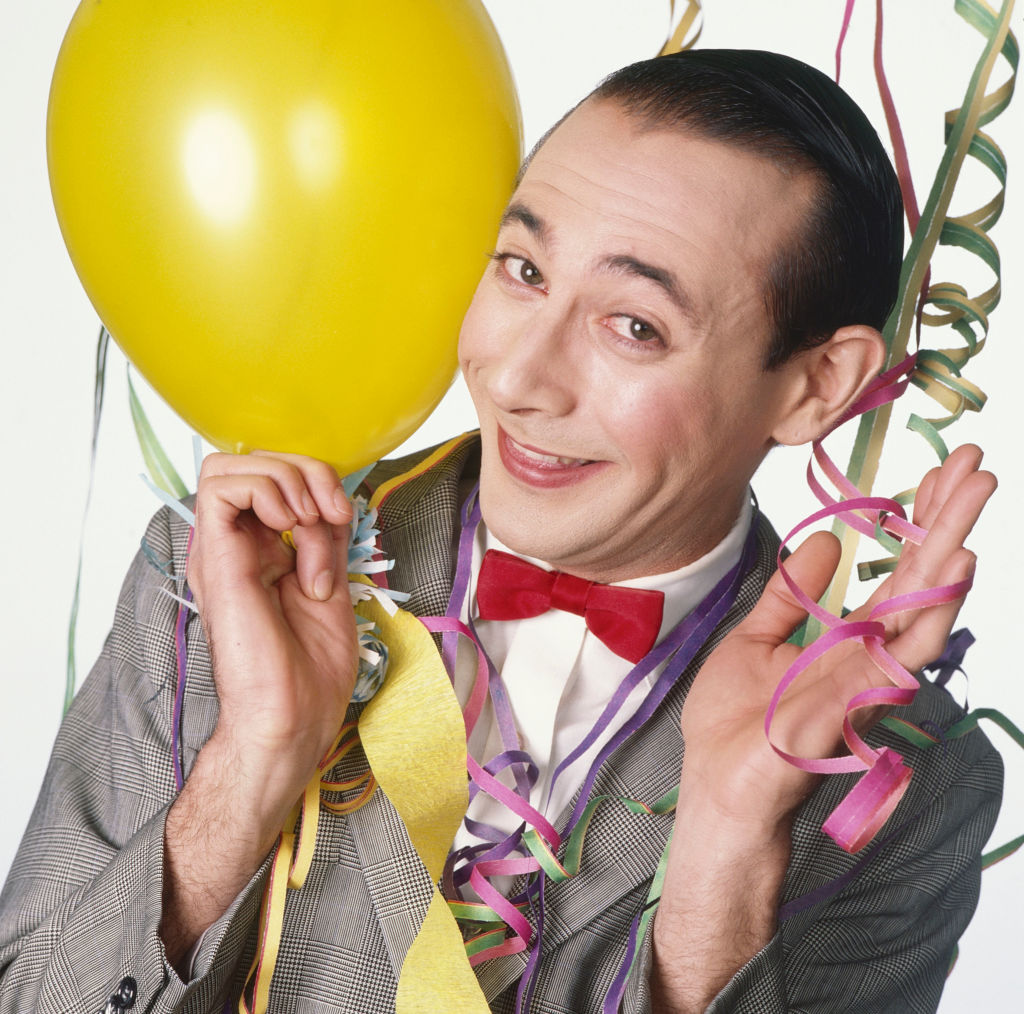 Paul Reubens, who was better known for creating and playing Pee-wee Herman, has passed away at the age of 70. Reubens was battling a type of cancer for 6 years, which he never made public before his passing.
"Please accept my apology for not going public with what I've been facing the last six years. I have always felt a huge amount of love and respect from my friends, fans and supporters. I have loved you all so much and enjoyed making art for you."
– Paul Reubens
Synonymously known for his iconic red bow tie, Pee-wee became a cultural phenomenon in both adult's and children's lives for most of the 80s. Taking the character to the big screen for "Pee-wee's Big Adventure" in 1985, the movie went on to gross $40 million leading it to become a cult classic. Reubens was beloved by many including his fellow comedic peers. He leaves behind a legacy to be remembered.
For more on this story, visit APNews.com