Embed from Getty Images
Rihanna and Serena Williams have officially welcomed their newborn baby (respectively) into the world! Rihanna joined with her husband A$AP Rocky secretly welcomed their child on August 3rd, but was only just confirmed according to a source close to People Magazine. Momma Fenty already has a 15 month baby boy at home, named RZA.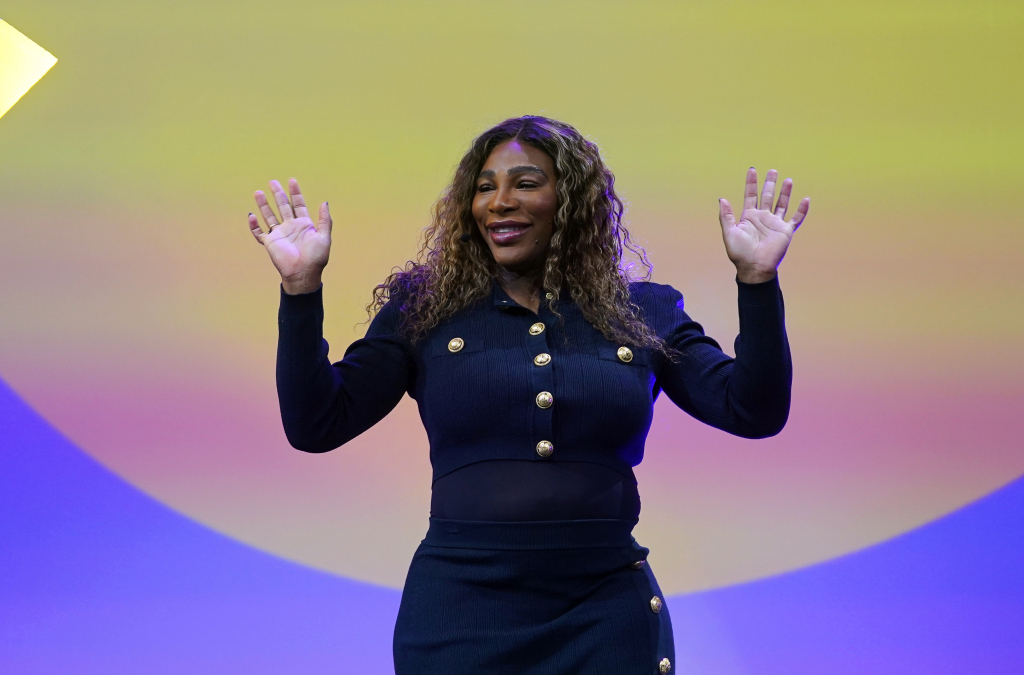 Serena also joins the baby party, welcoming her baby girl with her husband Alexis Ohanian. Williams made an Instagram post with her bundle of joy, revealing the baby's name; Adira River Ohanian. Alexis Ohanian also paid homage to Williams with an Instagram post celebrating the arrival of their baby. "I'm grateful to report our house is teaming with love: a happy & healthy newborn girl and happy & healthy mama. Feeling grateful. @serenawilliams you've now given me another incomparable gift — you're the GMOAT" says Ohanian.