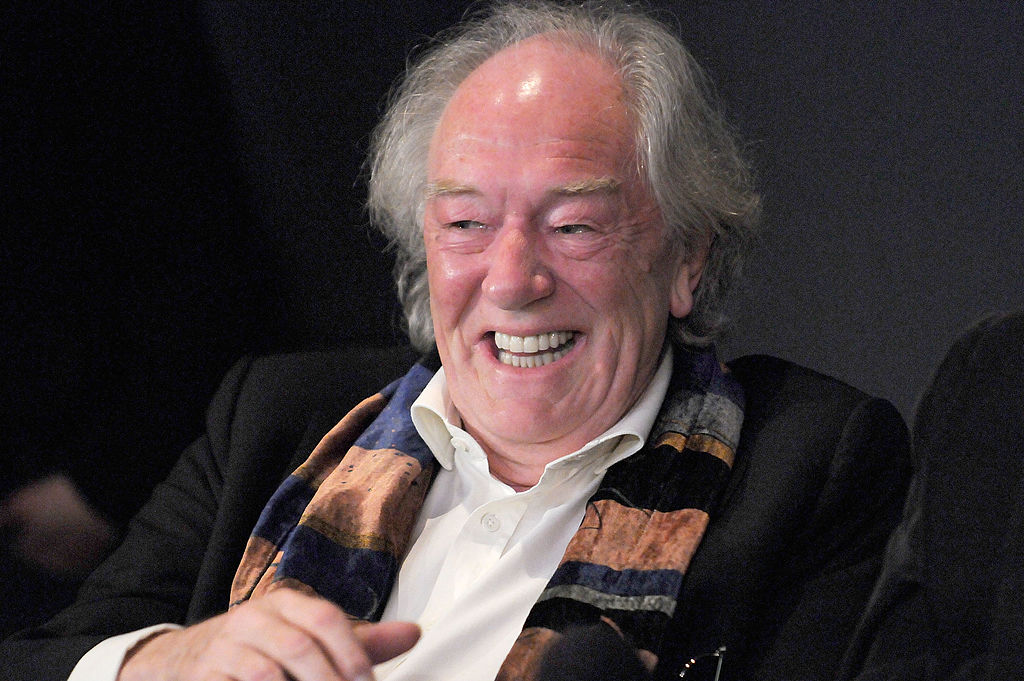 Legendary actor Michael Gambo, known for his portrayal of Albus Dumbledore in the Harry Potter series, has passed away at the age of 82. Gambo died Wednesday due to "a bout of pneumonia," his publicist, Clair Dobbs, confirmed on Thursday.
"We are devastated to announce the loss of Sir Michael Gambon. Beloved husband and father, Michael died peacefully in hospital with his wife Anne and son Fergus at his bedside," his family said in a statement.
Though he is well known for the Harry Potter franchise, Gambon was a celebrated British actor. He played parts in "Gosford Park", playing King George V in "The Kings Speech" and even "Paddington". The actor was even knighted in 1998 for his achievement in the entertainment industry. Gambon holds four awards from the British Academy of Film and Television Arts awards for his work in television. He leaves behind his partner Philippa Hart and his three children.
For more on this story, visit APNews.com