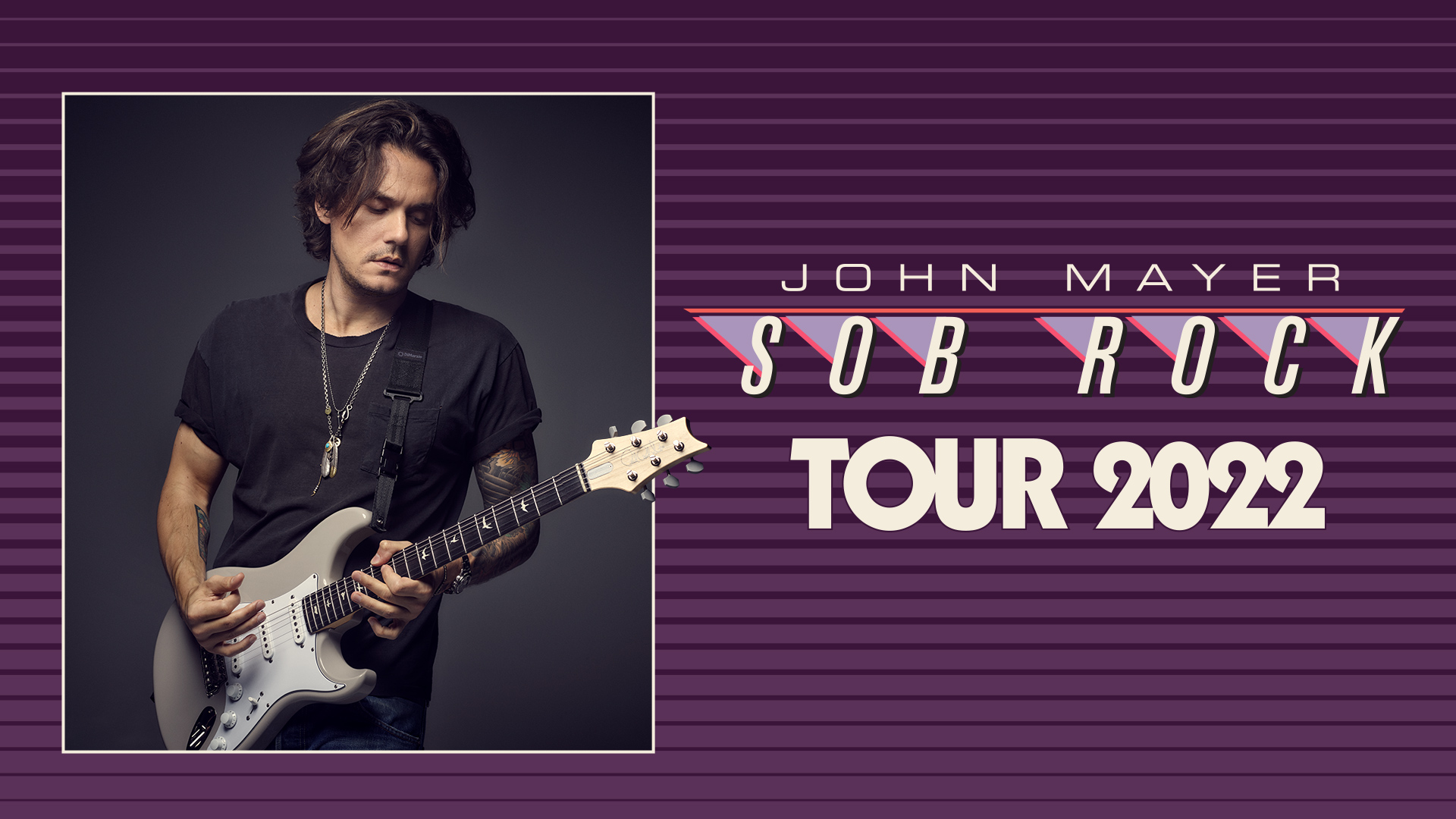 John Mayer at comes to Houston at Houston Toyota Center on April 23, 2022.
click here to buy tickets to the show starting Friday, July 23rd!
---
John Mayer, The GRAMMY® Award-winning artist, celebrated songwriter, and iconic guitar player, returns to Houston with his Sob Rock Tour 2022. The new tour coincides with Mayer's first new solo album, Sob Rock, in 4 years. Don't miss John Mayer's return to Houston in April!
A signup to access presale tickets via seated is available now HERE. Fans can register until Tuesday, July 20, at 9:45 AM. Seated pre-sales start Tuesday, July 20, at 10 AM Local, and run through Wednesday, July 21, at 10 PM Local.
Two pairs of front row tickets will be auctioned off for each show on the tour through www.charityauctionstoday.com/. All proceeds from the ticket auctions will go to the Back To You Fund, which has supported many charities, including John's Heart & Armor Foundation, as well as programs supporting at risk youth and the homeless.