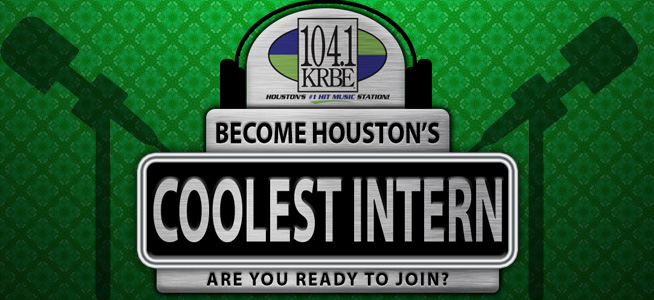 **No longer accepting applications for the 2020 Spring semester**
If you are looking to join the world of radio, now is your chance! 104.1 KRBE is looking for new interns for the upcoming semester!
We are looking for hard working and dedicated people who want to learn everything there is about radio. This isn't your typical 9-5 job. You must be on time.
The departments available are:
Programming
Promotions/Marketing
Digital
Production
A communications major is not required to intern with 104.1 KRBE. Fill out the form below and submit your resume!
* This is an unpaid internship and you must be a student eligible to receive school credit for your work hours.
** Must be able to submit proof of eligibility for internship from school