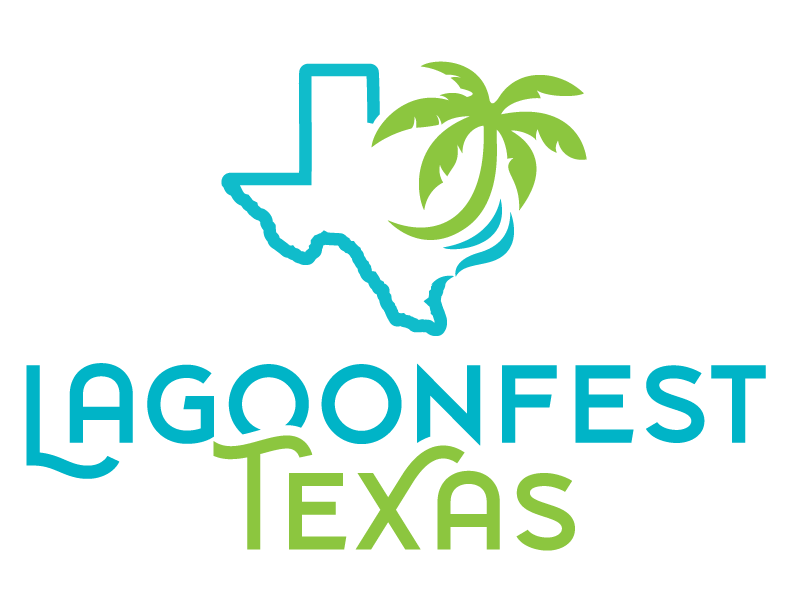 Come hang out with the KRBE team at the largest crystal-clear lagoon in Texas
every Saturday from 11am-4pm beginning June 10th!
Click here for your chance to win a Summer Pack Bundle!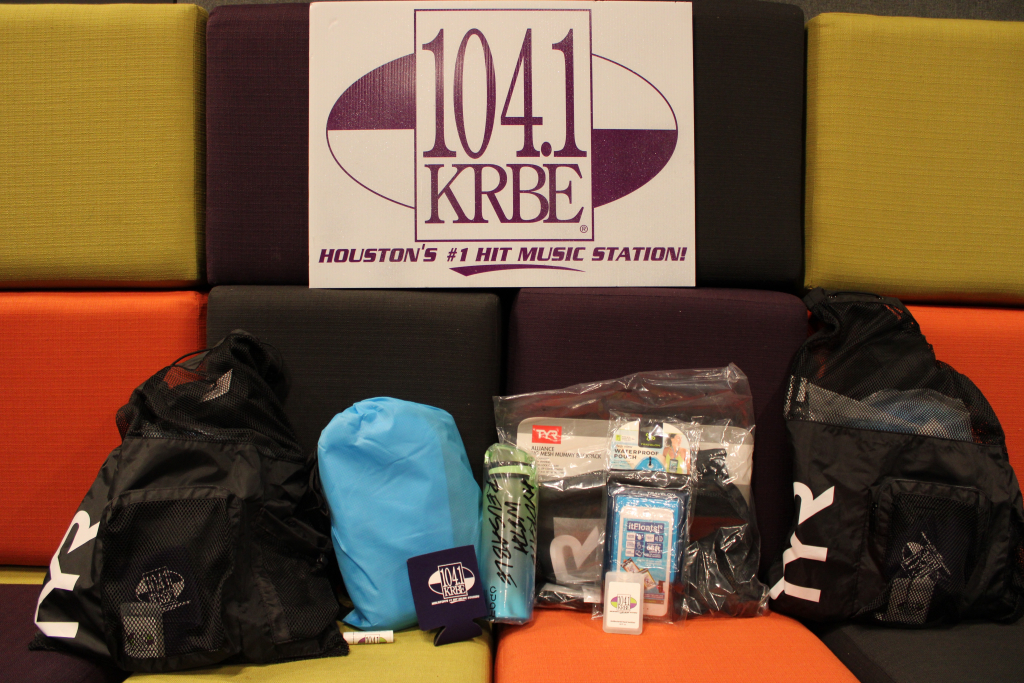 Lagoonfest Texas in Texas City is a tropical paradise offering white sand beaches and a ton of watercraft activities.
Don't miss out on the 42' Titan Slide and Bumper Boats included with this year's admission to Lagoonfest Texas! Also, enjoy free lounge chairs* or upgrade to a cabana on land or on their crystal-clear lagoon!
Visit LagoonfestTexas.com for tickets and use promo code KRBE for discounted tickets.
12600 Crystal View Blvd., Texas City, TX 77568
Click here for a chance to win Tickets!
Your perfect staycation is Lagoonfest Texas!
*first come first serve