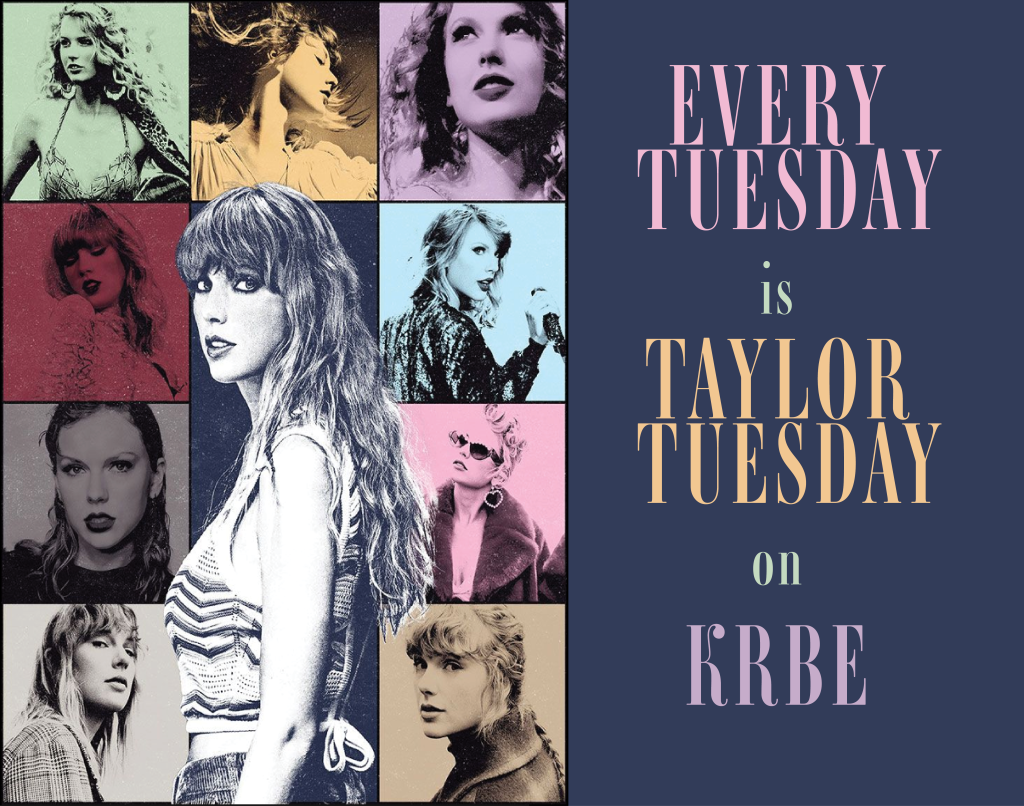 KRBE'S TAYLOR TUESDAY IS HERE!
So get your red lipstick ready and throw on that cardigan.
Every Tuesday qualify every hour to win free Taylor tickets!
Listen to KRBE at the top of every hour from 9am to 5pm.
We'll tell you when to call to score a $100 Amazon gift card and get instantly qualified for PRICELESS Taylor Swift tickets!
Stay tuned every Tuesday with Kevin and Audrey as they draw the grand prize winner!
EVERY TUESDAY IS TAYLOR TUESDAY ON KRBE!