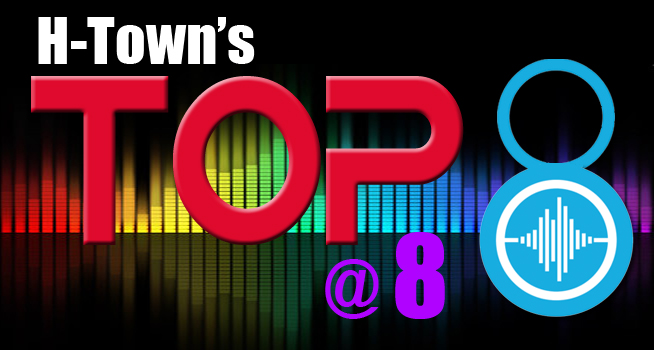 Listen weekdays at 8pm as Tyler Frye counts down the biggest songs of the day in H-Town – based on your requests!  
Make sure you get your song requests in by Texting* us at 37530, on Twitter, or call 713-390-KRBE (5723).
#KRBEGUESTDJ
Want to be a guest DJ and co-host the Top 8 @ 8 with Tyler Frye?  Let him know on Twitter and tag us with #KRBEGuestdj. Tyler will choose one guest DJ every week to co-host the show with him on Thursday nights.
* Message & data rates may apply.