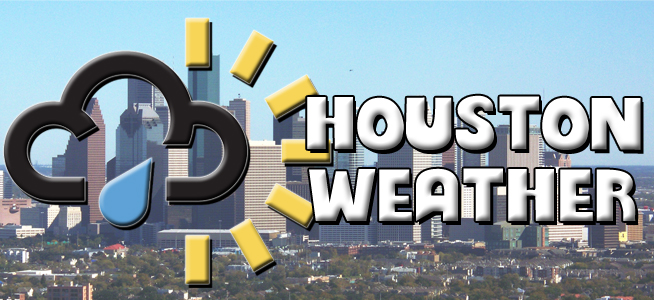 Text "WEATHER" to 37530 to receive weather updates
The City of Houston continues to respond to the needs of Houston residents as they feel the effects of severe weather.
Towed Vehicles Tips
If you have abandoned a car on the side of the road – and it is not blocking traffic – you have some time to arrange your own tow options. Law enforcement is NOT immediately towing abandoned vehicles that are neither blocking traffic nor a hazard to public safety.
If your car flooded and was towed out of a City street or Highway, visit http://FindMyTowedCar.com or call at 713.308.8580.
Please have your license plate number or VIN available.
Recommendations
The City is advising residents to avoid travel today as area waterways are still swollen and multiple underpasses remain underwater. HPD is blocking roads where they can, and residents are strongly urged not to move, or drive around barricades or police tape.
Residents who have experienced flooding in their homes are urged to call Houston 311.
In addition, residents experiencing street flooding, or debris in the street should call 311 or (713) 837-0311 so the appropriate crews can be dispatched to clear roadways.
Residents who have experienced flooding in their homes or businesses should also call 311 to report it to the City.
Stay tuned to local media broadcasts and houstontx.gov/emergency for updates on this situation.

Roadway Conditions
Many roadways are closed or are experiencing dangerous flooding. Residents are urged to avoid travel this morning. Check the current status of roadways at houstontranstar.org.

The City has activated the Emergency Operations Center (EOC) at the Houston Emergency Center to Level III (Increased Readiness), which is the third of four readiness levels. The EOC coordinates emergency response citywide and currently has representation from: the Houston Police Department, Houston Fire Department, Office of Emergency Management, Public Works & Engineering, and the Mayor's Office of Public Safety & Homeland Security.
Additional updates will be provided by the AlertHouston emergency notification system at houstontx.gov/emergency
(Source: City of Houston)