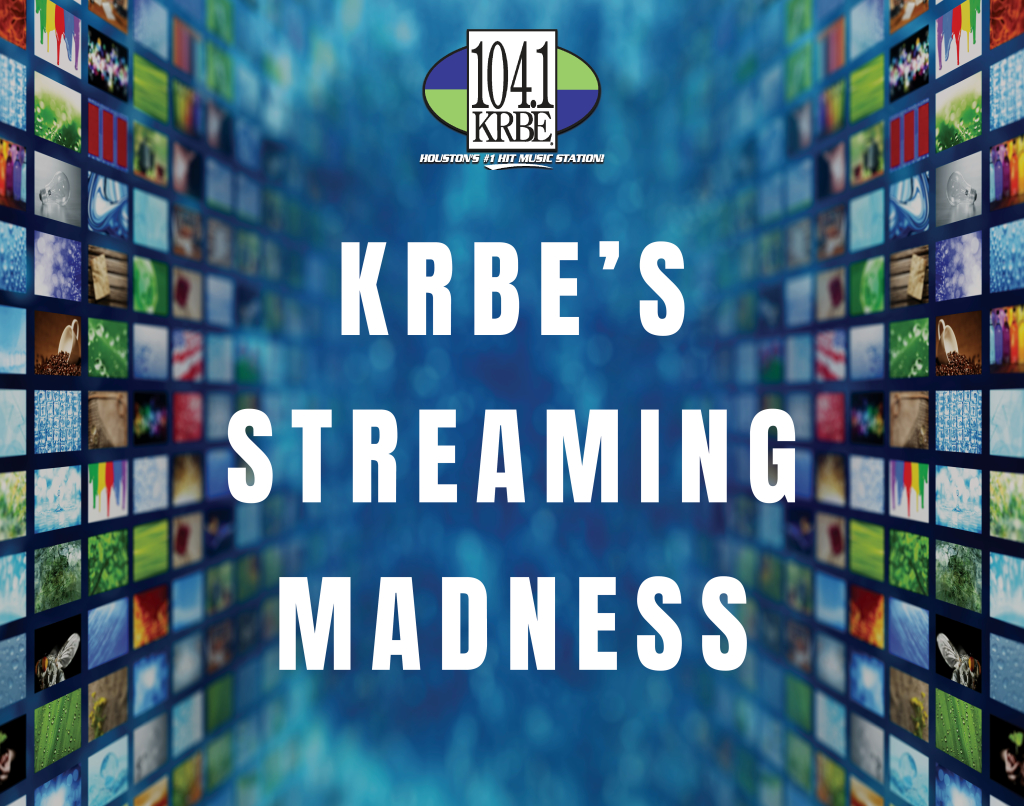 Laura's Top Streaming Picks
The Bachelor
How I Met Your Father
Grey's Anatomy (Back on Feb. 23rd!)… Meredith's Final Season

TV-14 | 30 min | Game-Show, Reality-TV
Equal parts brains and blagging, this quiz show expects and encourages contestants to cheat their way to a cash prize. The one rule? Don't get caught.
Stars: Danny Dyer, Ellie Taylor
TV-MA | 92 min | Drama, Romance
Stuck in a passionless marriage, a journalist must choose between her distant but loving husband and a younger ex-boyfriend who has reentered her life.
Director: Robert Wichrowski | Stars: Roma Gasiorowska, Wojciech Zielinski, Maciej Musial, Jacek Koman
TV-MA | 79 min | Action, Adventure, Crime
When his teenage granddaughter falls victim to the drug dealers overtaking his neighborhood, a fed-up war veteran takes matters into his own hands.
Stars: Jose Coronado, Nona Sobo, Felipe Londoño, Laura Ramos
45 min | Comedy, Horror, Mystery
Follows nineteen-year-old Jamie, a new recruit who joins the Sacramentum crew in search of his missing sister.
Stars: Jodie Tyack, Oscar Kennedy, Louis Boyer, Thaddea Graham
R | 113 min | Action, Adventure, Horror
After an Alaskan town is plunged into darkness for a month, it is attacked by a bloodthirsty gang of vampires.
Director: David Slade | Stars: Josh Hartnett, Melissa George, Danny Huston, Ben Foster
G | 94 min | Animation, Adventure, Drama
The last surviving child of the Russian Royal Family joins two con men to reunite with her grandmother, the Dowager Empress, while the undead Rasputin seeks her death.
Directors: Don Bluth, Gary Goldman | Stars: Meg Ryan, John Cusack, Christopher Lloyd, Kelsey Grammer