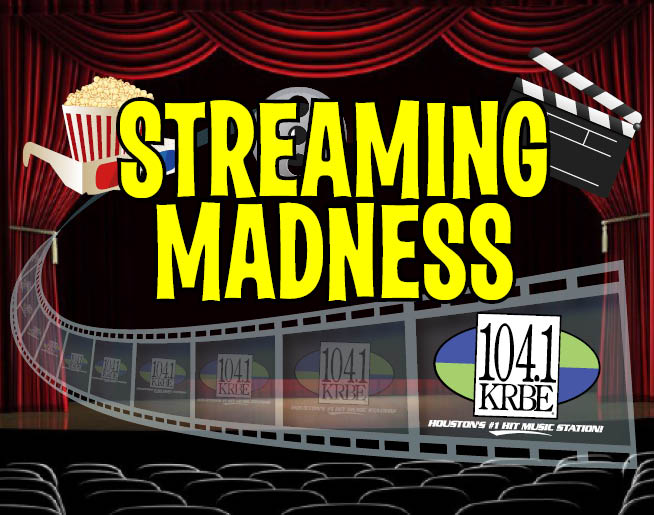 Laura's Top Streaming Picks
Bridgerton
Euphoria
Is it cake?
Inventing Anna
Love is Blind: Season 2

A Cinderella Story (2004)
PG | 95 min | Comedy, Family, Romance
Routinely exploited by her wicked stepmother, the downtrodden Samantha Montgomery is excited about the prospect of meeting her Internet beau at the school's Halloween dance.
Stars: Hilary Duff, Chad Michael Murray, Jennifer Coolidge, Dan Byrd
Abby Hatcher, Fuzzly Catcher (2018–2021)
TV-Y | 23 min | Animation, Adventure, Comedy
Seven-year-old Abby Hatcher and her Fuzzly friend Bozzly go on adventures to fix the Fuzzly's problems at her hotel.
Stars: Macy Drouin, Wyatt White, Christian Dal Dosso, Leo Orgil
Any Given Sunday (1999)
R | 162 min | Drama, Sport
A behind-the-scenes look at the life-and-death struggles of modern-day gladiators and those who lead them.
Stars: Al Pacino, Dennis Quaid, Cameron Diaz, James Woods
Love Me (2021– )
45 min | Drama, Romance
Explores modern love as experienced by different family members at different stages of life.
Stars: Bojana Novakovic, William Lodder, Hugo Weaving, Bob Morley
All Inclusive (I) (2008)
Not Rated | 95 min | Comedy, Drama
A family visits an idyllic five-star resort in the Mayan Riviera in order to spend some quality time together for the first time in many years. A series of events will affect each member of the family that will change them forever.
Stars: Jesús Ochoa, Valentina Vargas, Ana Serradilla, Jaime Camil
Antz (1998)
PG | 83 min | Animation, Adventure, Comedy
A rather neurotic ant tries to break from his totalitarian society while trying to win the affection of the princess he loves.
Stars: Teri Hatcher, Jeff Daniels, Danny Aiello, Charlize Theron